As a patient, you have a choice as to which lab you prefer performing your exam. 
There are several facilities that offer diagnostic ultrasound that you may be referred to, such as a hospital, an independent imaging company, or your physician may have their own equipment and means to provide your exam. 
Hospitals charge a significant amount more per exam than an independent imaging company, such as Advanced Diagnostics, Inc (ADI).
ADI is a local imaging company that provides diagnostic ultrasound, nuclear medicine, and cardiac monitoring. ADI is one of the few nationally accredited (ICAVL, ICAEL) labs in the area with state of art equipment and registered sonographers.
If you do not have a regular physician or are interested in switching physicians, you should research your options in order to meet your needs as a patient.  Each physician is unique in their skills and what they offer in their practice.
Hospitals charge thousands more for the same scans we provide at
Not only are the diagnostic ultrasounds we provide accurate and reliable, they are cost-effective!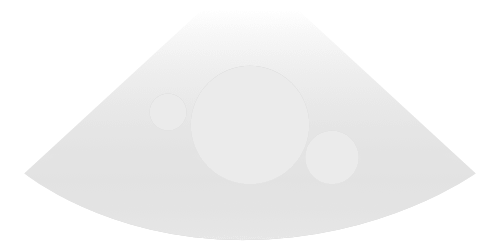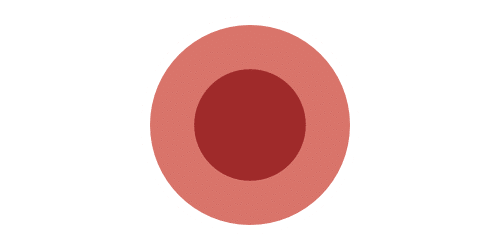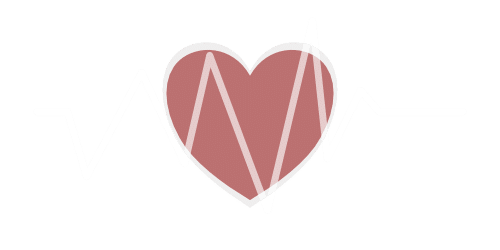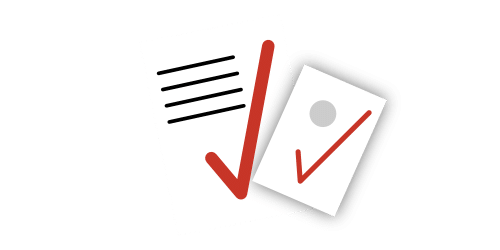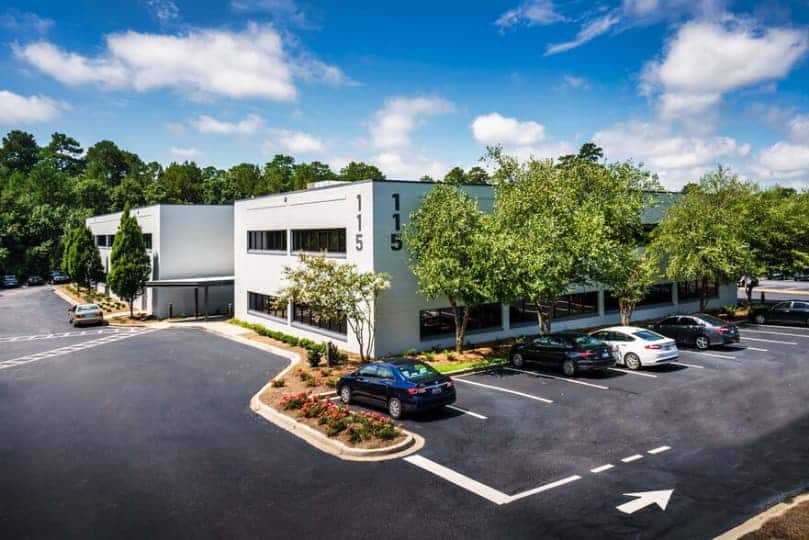 COLUMBIA OFFICE
115 Blarney Drive
Suite 105
Columbia, SC  29223
803.419.4235 phone
803.419.4236 fax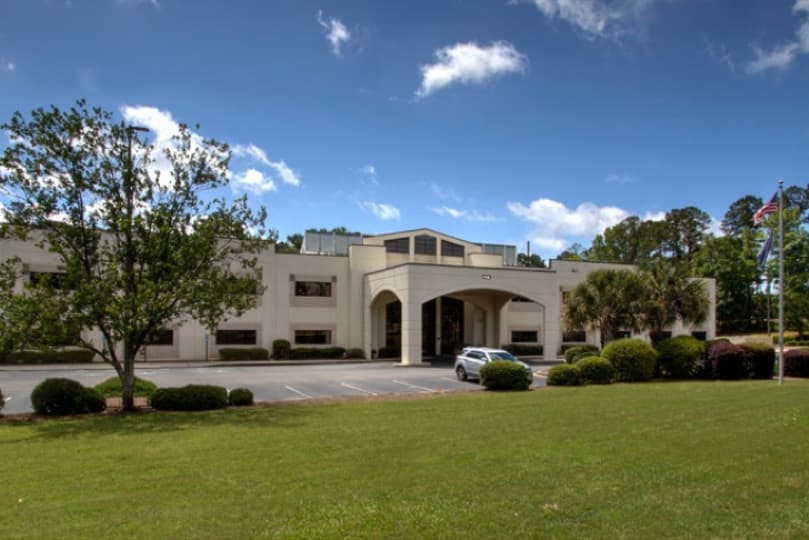 IRMO OFFICE
1 Wellness Blvd.
Suite 105
Irmo, SC 29063
803.419.4235 phone
803.419.4236 fax