FREQUENTLY ASKED QUESTIONS
What should I expect the day of my exam?
Upon arrival, you will be asked to fill out a small amount of paperwork with your demographic and insurance information. Based on your insurance policy, you may be asked to pay the specialist co-pay if the amount is written on your insurance card. Otherwise, we will file your insurance for that part. If you are having an ultrasound exam you will be called back by the sonographer who will perform your exam. Refer below for information regarding nuclear stress tests. You will then be asked to remove any clothing from the area you will be tested on. Most exams are completed within 30-60 minutes depending on the type of exam performed. Your exam will be interpreted by a credentialed reading physician and your report will be faxed to your referring doctor. Your doctor should call you with the results. Do not expect the sonographer to give you any results. However, if they see something of urgent matter your doctor will be contacted immediately.
What information should I bring the day of my exam?
You will need to bring a copy of your written doctor's order (if given one) and your insurance cards. You will be asked to fill out a form with your address, other pertinent demographic information, and sign a financial policy and HIPPA privacy form.
How long is the exam?
Most exams are completed within 30 minutes. A renal artery ultrasound and lower arterial ultrasound may require 45 minutes.
What should I expect when having a nuclear stress test?
There are two parts of the test that consist of a REST study and a STRESS study. The rest study will consist of an injection of radioactive tracer through an IV. One hour after injection, images will be taken of your heart by a nuclear gamma camera. The stress test will require ECG leads that are placed on your chest to monitor your heart rate while you walk on a treadmill. Your blood pressure and heart rate will be recorded. If you are unable to walk on a treadmill you will be chemically stressed using a pharmacologic agent. A small dose of radioactive tracer will be injected through and IV in your arm to simulate the heart under exercise conditions. Approximately 60 minutes after the injection, images of your heart will be taken. There are usually no side effects from the injection. However, if you think you are pregnant, please inform the technologist immediately. The test can take up to four hours to complete. After completion the images are then sent and interpreted by a cardiologist.
When should I expect my results?
Most results are interpreted within 24-48 hours after your exam. Your report findings will be faxed to your referring doctor. Your doctor should be the one to call you with the results. We advise our patients to call their doctor's office back if they haven't heard within a week after the exam. Do not expect the sonographer to give you any results. However, if they see something of urgent matter your doctor will be contacted immediately.
Does my insurance carrier cover the cost of the exam?
Although every insurance company is different, it should cover most exams with an appropriate indication. However, you are ultimately responsible to call you insurance company and verify what is covered. As a courtesy to you we will call your insurance company to verify if the test needs authorization and if it does your doctor's office will be contacted to obtain this information prior to the date of your exam. Your insurance claim will be submitted after completion of the exam. You may be asked to pay your specialist co-pay or the amount that will be applied to your deductible at the time of the exam. Otherwise, you will receive a bill in the mail for the remainder of fees not covered by insurance.
Are diagnostic ultrasounds safe?
Ultrasound imaging (sonography) uses high-frequency sound waves to view inside the body. Because ultrasound images are captured in real-time, they can also show movement of the body's internal organs as well as blood flowing through the blood vessels. Unlike X-ray imaging, there is no ionizing radiation exposure associated with ultrasound imaging and considered a safe method of examination. The ultrasound image is produced based on the reflection of the waves off of the body structures. The strength (amplitude) of the sound signal and the time it takes for the wave to travel through the body provide the information necessary to produce an image.
What is the difference between having the test done at an outpatient facility vs a hospital?
The biggest difference is the cost, followed by the convenience and easiness of checking in. It costs ten times the amount of money to have the very same procedure done with the same caliber equipment and certified sonographers at a hospital. An echocardiogram for example cost approximately $3000 at a hospital, whereas at an outpatient facility it's usually less than $250 depending on the insurance carrier. At an outpatient facility you will experience less waiting time if any waiting at all. When your doctor recommends you have any type of procedure done, we encourage you to do your research and ask what other facility you can go to besides the hospital. Your doctor's office may even be owned by a hospital, but every patient has a choice to where they would prefer to get a procedure done.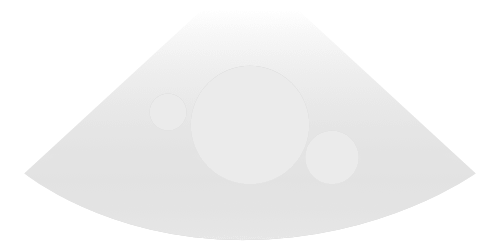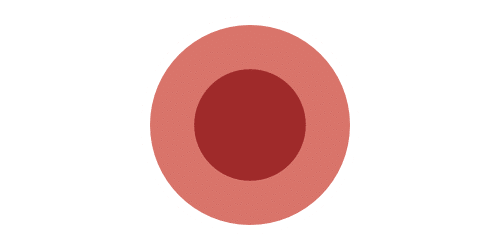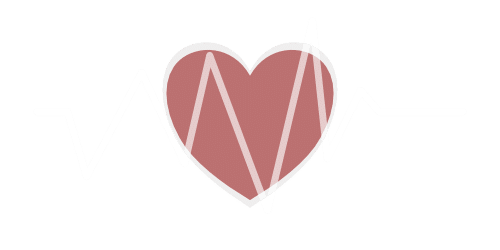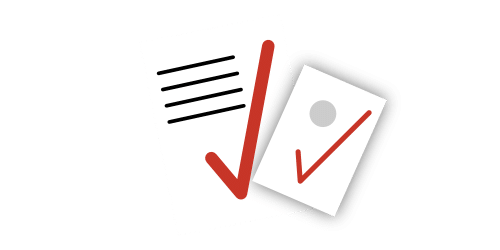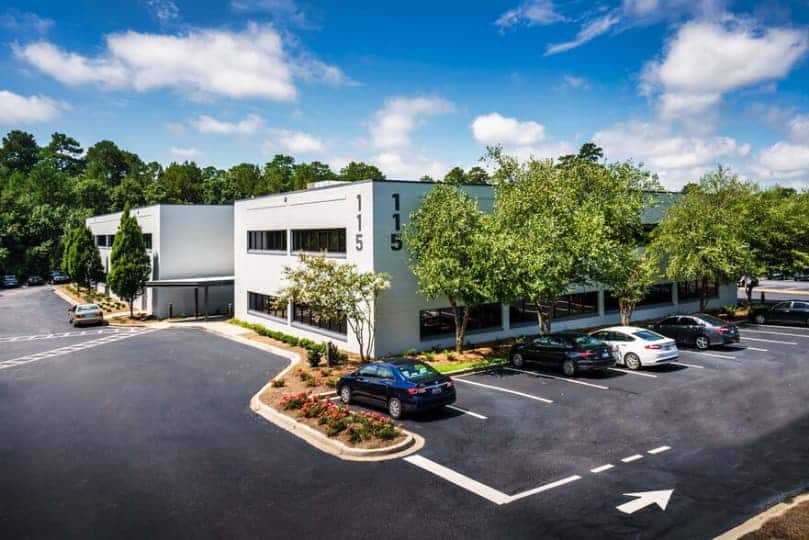 COLUMBIA OFFICE
115 Blarney Drive
Suite 105
Columbia, SC  29223
803.419.4235 phone
803.419.4236 fax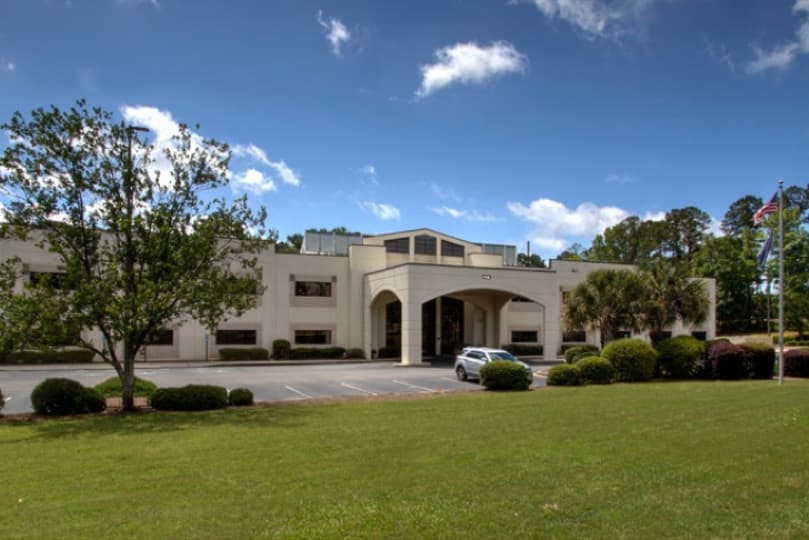 IRMO OFFICE
1 Wellness Blvd.
Suite 105
Irmo, SC 29063
803.419.4235 phone
803.419.4236 fax