PHYSICIAN PRACTICE SERVICES
On-site Mobile Diagnostic Imaging
Advanced Diagnostics, Inc. (ADI) can provide on-site ultrasound services right in your own medical practice, where patients feel comfortable knowing and trusting the staff.  Our on-site service eases the patients mind with not having to park at an unfamiliar hospital or imaging center.  In addition, the patient will not get charged unnecessary facility fees or specialty co-pay expenses.
We can provide Cardiac, Vascular, and/or General ultrasound services. Our Sonographer will be assigned for a pre-scheduled day and time at your facility. Depending on the need for your practice, it could be weekly, biweekly, or monthly. Our service allows flexible scheduling to meet the needs of your patients and healthcare providers, including time-critical tests. We will provide the equipment and supplies necessary to perform the exams. Our local interpreting physicians provide patient results within 24-48 hours.
Additional benefits of having on-site imaging:
Revenue Source: You have the opportunity to capture additional revenue for offering this service to your patients. By providing mobile diagnostic imaging in your practice, you can gain reimbursements from a billing standpoint. Our billing staff can guide you to make sure all prospective revenue is captured.
Patient Satisfaction: This option is cost effective and convenient for your patients. There are no specialty copays and the insurance billing is significantly less than those charges issued by a hospital system. Plus, your patients already feel comfortable with your staff and coming to your facility.
Quality of Care: You will be able to provide the exam and ultrasound results in a timely fashion. This will eliminate patients getting lost in the referral system and avoid a delay in the follow up of the results. Your patients will likely comply more with treatment if needed when you can retain them in your own practice.
Temporary Staffing Needs
ADI can provide short or long term diagnostic ultrasound staffing for to cover your facility due to vacations, medical leave, interim hiring, or simply to help your facility catch up on a backlog of procedures. All of ADI's sonographers are registered and have the ability to easily adapt to your facility, staff, and protocols. Our sonographers specialize in cardiac, vascular, and/or general ultrasound.
Call us for more information 803-419-4235.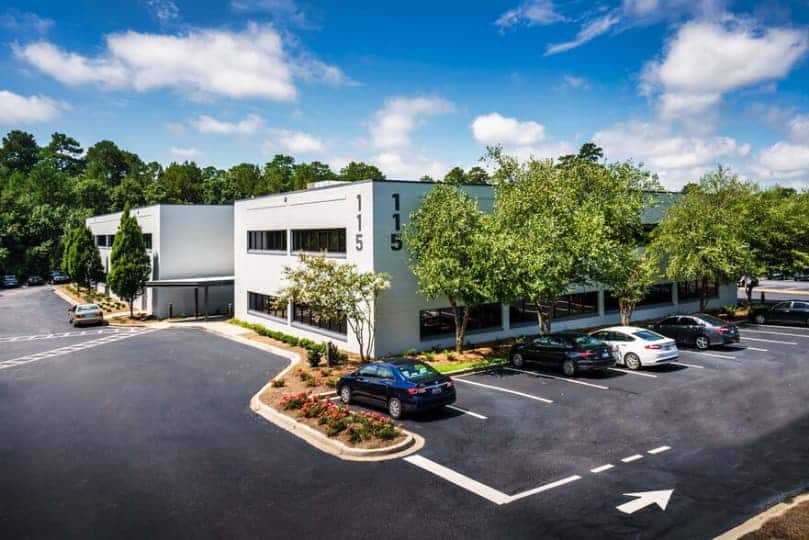 COLUMBIA OFFICE
115 Blarney Drive
Suite 105
Columbia, SC  29223
803.419.4235 phone
803.419.4236 fax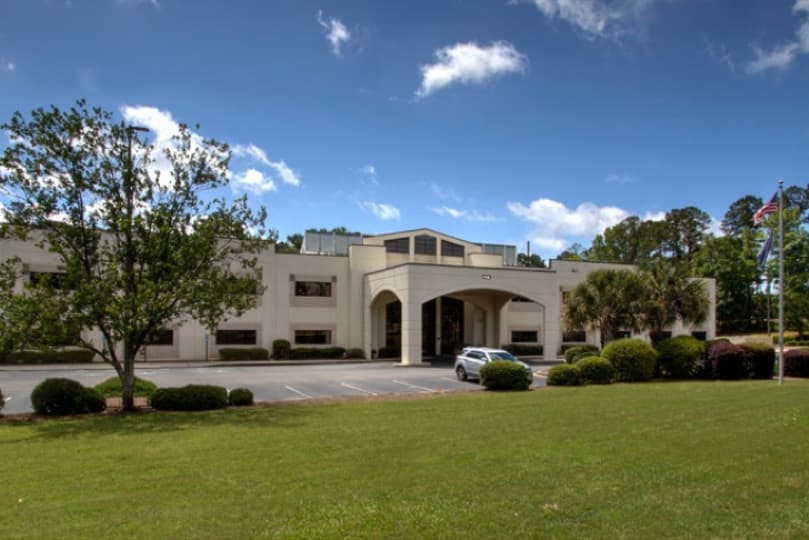 IRMO OFFICE
1 Wellness Blvd.
Suite 105
Irmo, SC 29063
803.419.4235 phone
803.419.4236 fax