Screenings do NOT require an order from a physician! Screenings are NOT diagnostic in nature but are intended to identify those at risk for Carotid Artery Disease, Abdominal Aortic Aneurysm, Peripheral Vascular Disease, or Abnormal Heart Function.

A screening echocardiogram identifies common cardiac abnormalities that lead to sudden death, such as hypertrophic obstructive cardiomyopathy.
Abdominal Aorta Ultrasound
An abdominal aorta test is a painless, non-invasive ultrasound of the aorta – the largest artery in the body. The aorta carries oxygen-rich blood away from the heart. This screening checks for Aneurysms (dilatations of arterial wall) and plaque buildup in the abdominal aorta. An Abdominal Aortic Aneurysm is a bulge in a section of the aorta, weakening the artery wall. Aneurysms are a serious risk because they can burst or rupture, causing severe internal bleeding.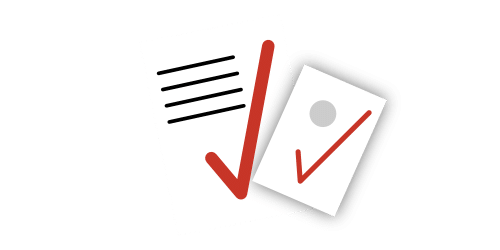 An ABI is a measurement of the blood pressure in the lower legs compared to the blood pressure in the arms. This screening checks for Peripheral Arterial Disease in legs. Peripheral Arterial Disease (PAD), also known as Peripheral Vascular Disease, is a buildup of fatty deposits in the inner linings of the artery walls which restricts blood circulation.
Carotid Artery Ultrasound
A carotid artery test is a non-invasive ultrasound of the carotid arteries in the neck. This screening checks for plaque buildup / blockages of arteries in neck that supply blood to the brain and face.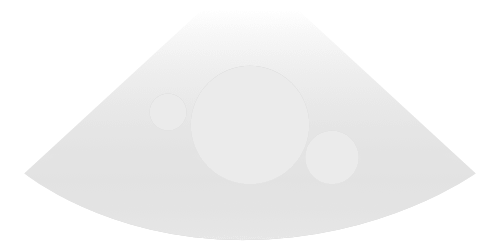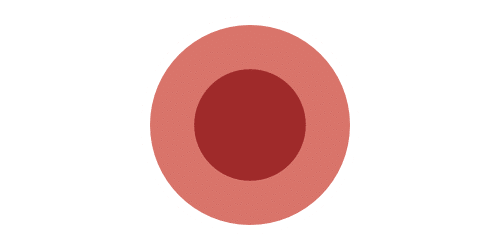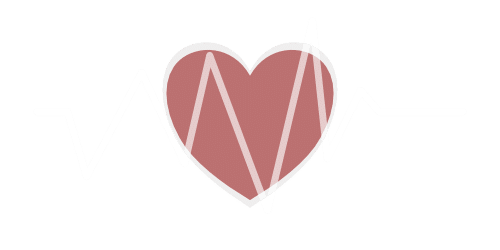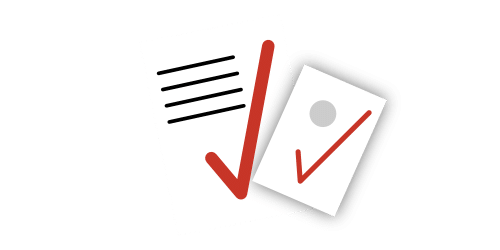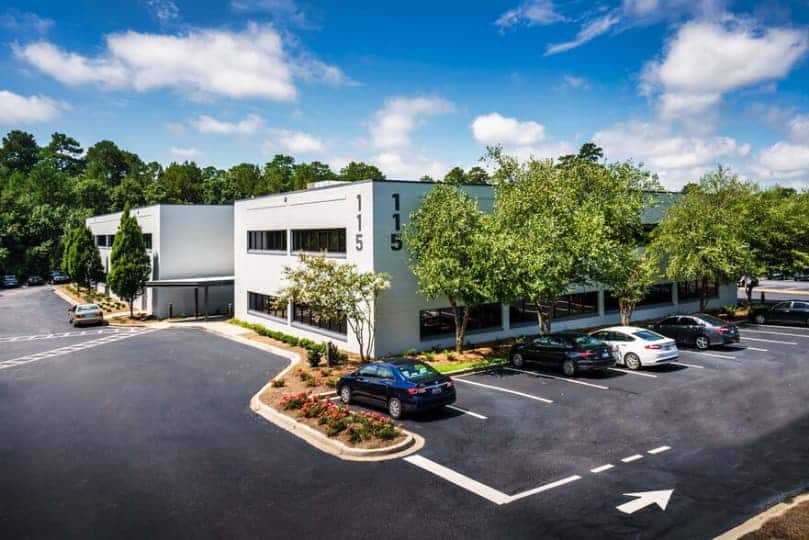 COLUMBIA OFFICE
115 Blarney Drive
Suite 105
Columbia, SC  29223
803.419.4235 phone
803.419.4236 fax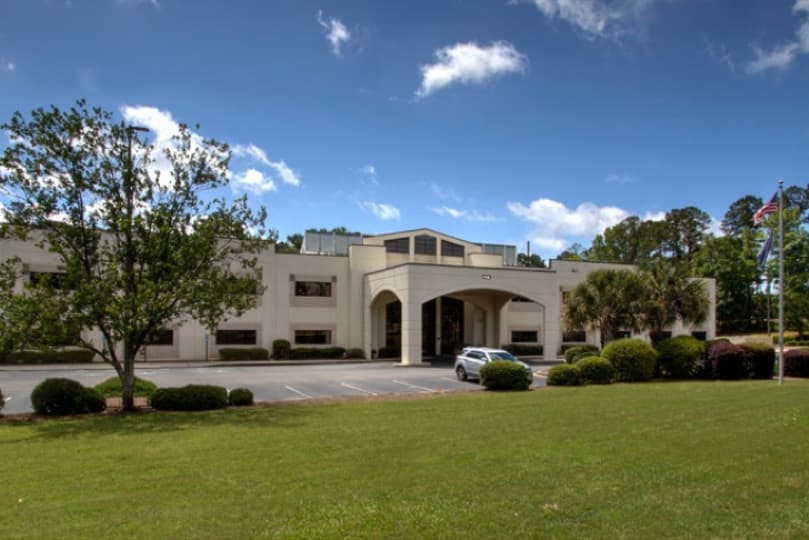 IRMO OFFICE
1 Wellness Blvd.
Suite 105
Irmo, SC 29063
803.419.4235 phone
803.419.4236 fax